World Cup Russia 2018 – 5 Underdog Nations that could make the Final & Why
Caution to anyone who underestimates these World Cup squads - BEWARE
The World Watches
Now we are mere hours away from kickoff of the World Cup 2018. Final rosters are set, nations are in transit, and four years in the making is about to unfold before the eyes of the planet. One's mind can only fantasize about what stories will be written, what hopes will be crushed, and what dreams will be realized. We are hopeful that our players will rise to the unique moment and perform like never before, while we fear our nations stars might crumble under the weight of the pressure.
These hopes and fears are familiar water for any World Cup fan. Millions upon millions of fans from all recesses of the globe will be dreaming of victory and dreading defeat. 
But if we are to speculate, then let us speculate about what heroes will emerge in this year's tournament, what underdog nations might just go against all odds, and who might just have a chance at making it to the Russia 2018 World Cup Final in Moscow.
Senegal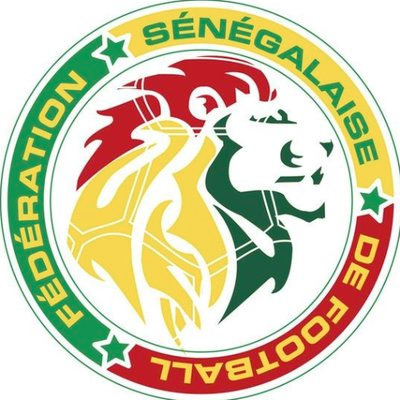 WHY - The speedy wingers and hard-nosed midfield of Senegal make it a strong underdog candidate. Look no further than Liverpool's midfielder Sadio Mane for the type of threat Senegal can pose. Mane bagged the only Liverpool goal in the Champions League Final just last month and will look for redemption for that loss. Idrissa Gueye will back up Mane in midfield, providing a hard defensive force in front of the backline. Monaco midfielder Keita Baldé Diao will go under most people's radars, but coming off a productive goal scoring season in Ligue 1, racking up 8 goals and 5 assists in 23 matches, he'll look to shine in Russia.
THE GROUP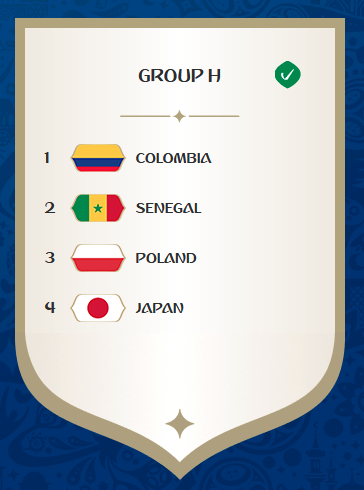 Senegal should be happy with their group draw. They have just as good of a chance getting out of their group as Poland or Japan. Tradition is also on their side as African squads often over perform on the World Cup stage, and the physicality Senegal brings will serve them well.
Mexico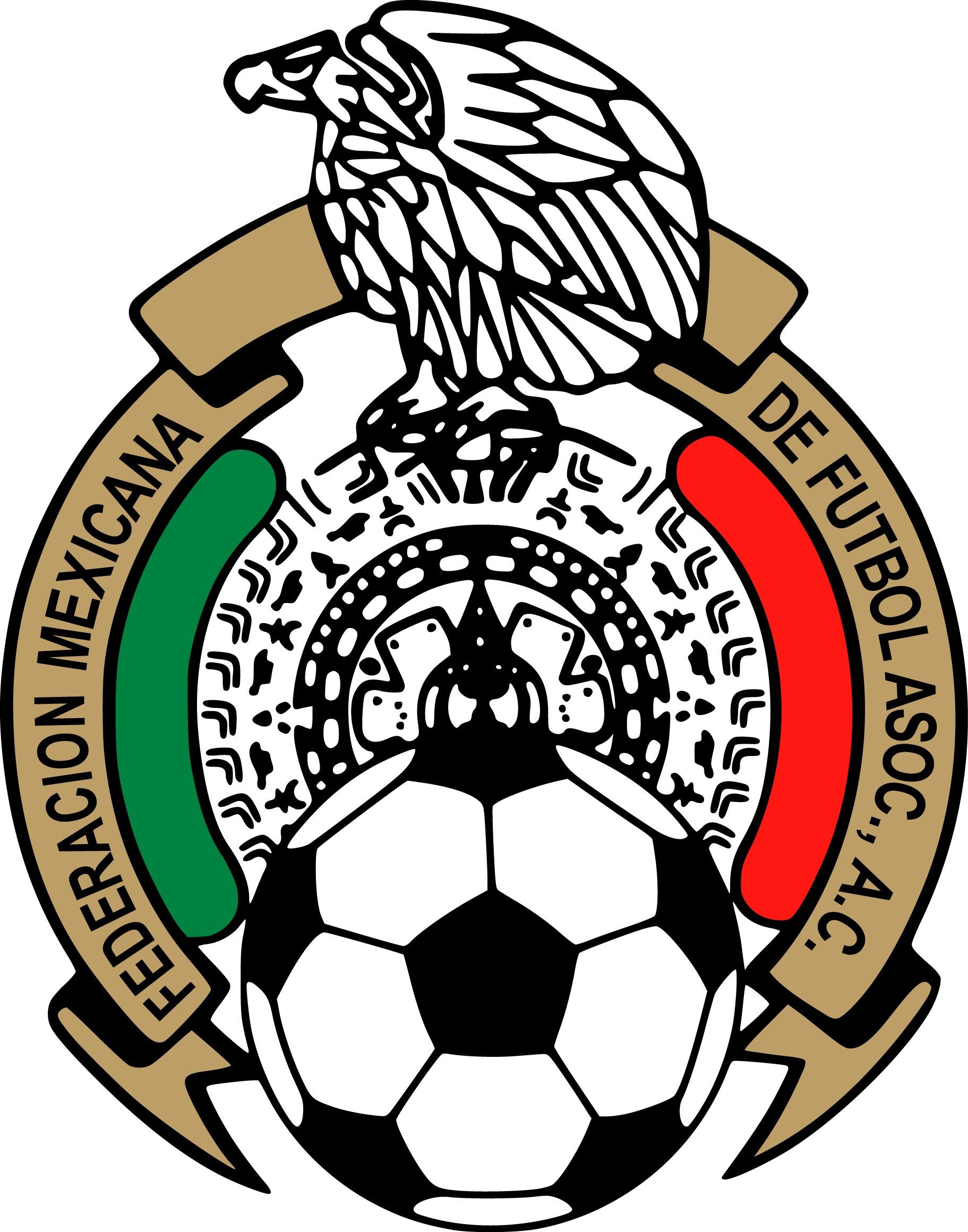 WHY - Mexico enters this year's World Cup with a lot of doubt and ill feelings swirling around the squad. The bad vibes coming from El Tri fans center primarily on two concerns: poor performances from aging veterans and a lack of faith in the manager. So why still include them on this list? Mexico has reached the quarter finals for the past 6 tournaments in a row, and they are likely to do it again. Despite skepticism surrounding veterans like Javier Hernandez, Carlos Vela and Giovani dos Santos, El Tri fans have other players to be excited about. Twenty-two year old Hirving Lozano will get to sparkle under Russian lights this year, as Mexico fans will be waiting with hearts in throats to see if their young winger can perform on football's biggest stage.
THE GROUP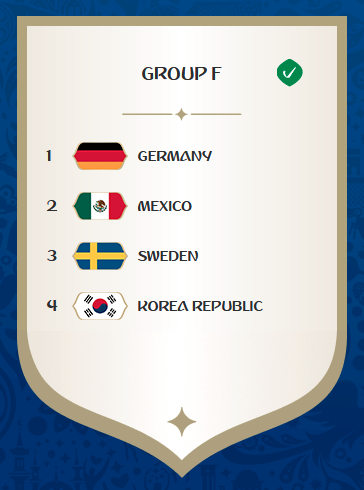 El Tri fans shouldn't let the presence of Germany scare them. Yes, Germany will likely win the group without much contest, but everything is up for grabs for second place. With Mexico's history of success in the tournament, there isn't much reason to doubt that they won't find their way out of their group again this year. From there, anything is possible.
Nigeria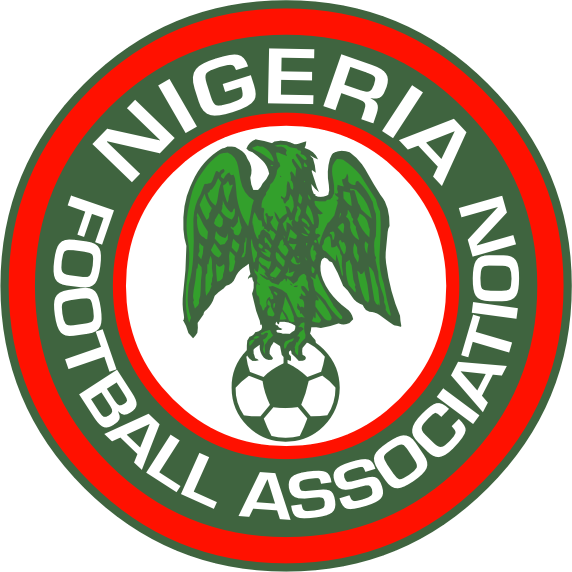 WHY – Despite some controversy that led to a 1 point deduction from WC qualifying due to an illegible player, Nigeria effortlessly dominated in their strong qualifying group. Former Chelsea mainstay John Obi Mikel and current Leicester City midfielder Wilfred Ndidi make up the creative force in the center of the park for Nigeria. Chelsea fans will also see a familiar face on this squad with Victor Moses, who has grown even more deadly under Antonio Conte's tutelage and will look to replicate his club form in Russia. Arsenal darling, Alex Iwobi, will also look to leverage his Premier League experience into a successful World Cup campaign. Don't underestimate this well balanced African squad.
THE GROUP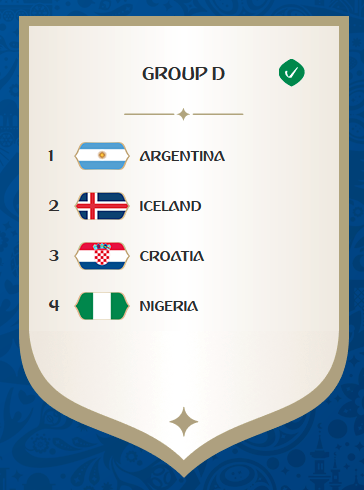 Nigeria has the most difficult group out of any one on this list, being tied with another deadly underdog in Iceland. Also present is World Cup winner favorite Argentina and a heavily experienced Croatia squad. A trial by fire awaits Nigeria in the group stage.   
Costa Rica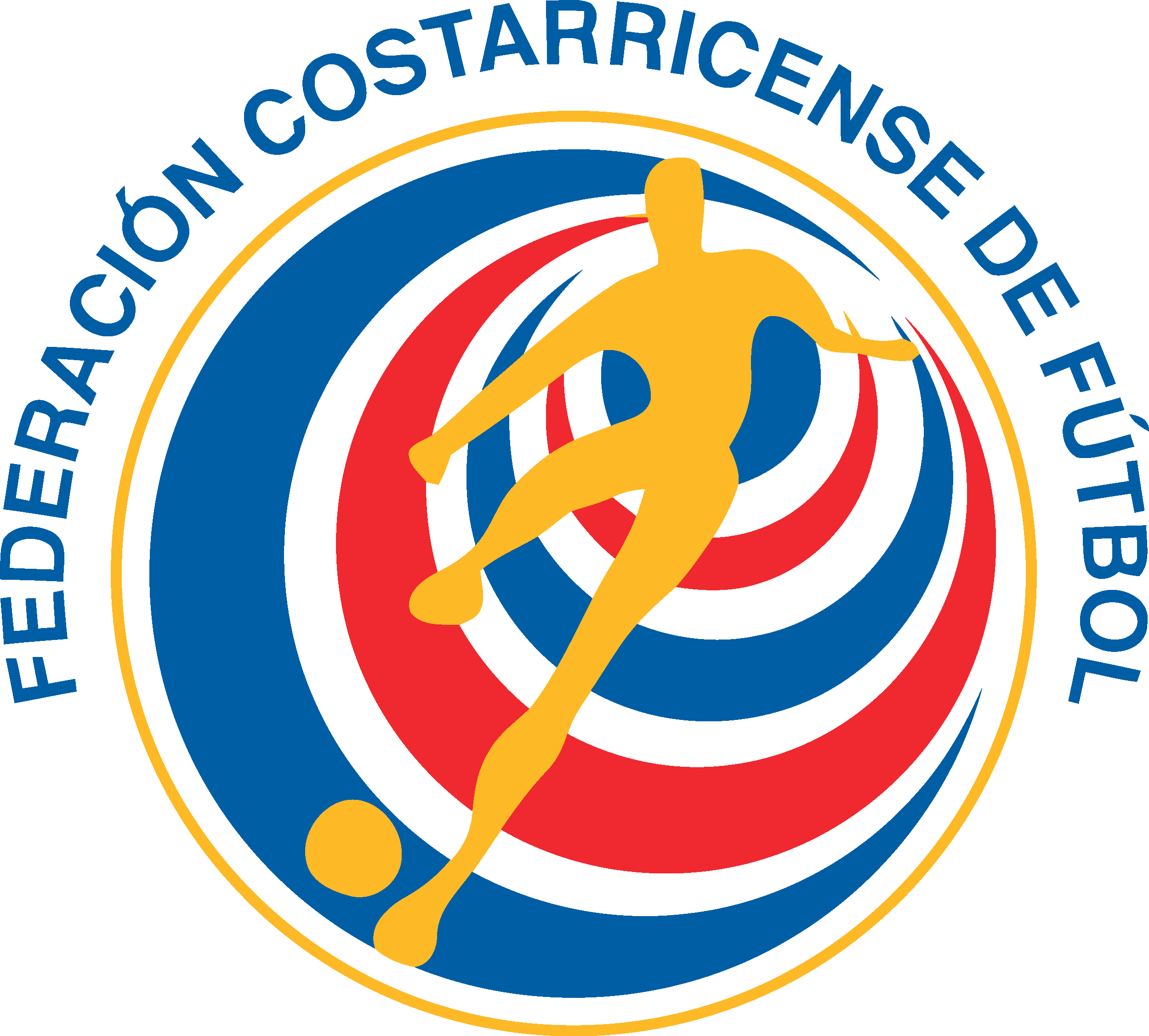 WHY – Much like heading into the 2014 World Cup, no one gives Costa Rice a chance in 2018 either. But after a series of shocking results in the 2014 WC, involving a win against Uruguay and Italy, and a draw against England, Costa Rica stunned the globe by making it to the quarter finals only to lose in a PK shootout to the Netherlands. When a Tico puts on his national team kit, it makes him a bit stronger, a bit faster, and a bit braver, and this national pride will be the fuel that ignites the Costa Rican national team when they arrive in Russia. The tiny Central American nation also boasts the Real Madrid world class goalkeeper Keylor Navas who was so important in their 2014 campaign and who started in Real Madrid's third Champions League victory. When Ticos dream of the World Cup, they dream big. Caution to anyone who underestimates this team.
THE GROUP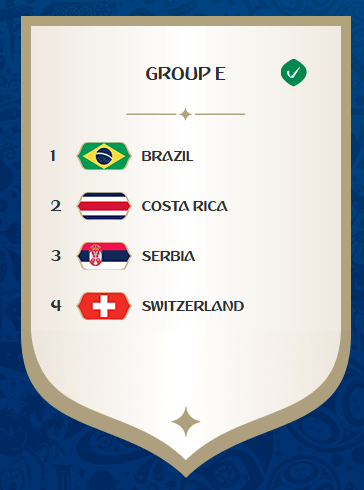 Costa Rica's group is not very forgiving, featuring World Cup winner favorite, Brazil. Both Serbia and Switzerland will pose much difficulty for the Ticos, but they will count on heart and determination to help get them out of this group.
Iceland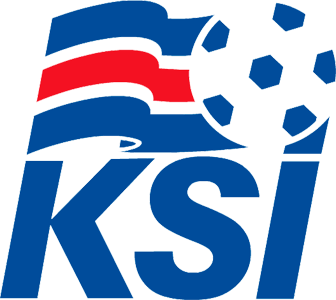 WHY – There isn't much else to be said that hasn't already been said about this unbelievable Iceland side that refused to go down in the 2016 Euros. During their Euro campaign in France, Iceland froze the world with their fairy tale story and cemented their spot as a global footballing nation in the eyes of the world. But much has changed over the past 2 years, and Iceland looks to make their World Cup debut with a far from ideal roster of players. Injury has ruled out Kolbeinn Sigthorsson for the tournament, while questions of fitness surround some of Iceland's core players, including Gylfi Sigurdsson, Aron Gunnarsson and Alfred Finnbogason. So why might they still make it to the finals? Because no matter what odds are stacked against this Iceland side, they have an uncanny ability to defy all of those odds. It was the folly of many teams when they underestimated Iceland during the Euros and WC qualifying. Unless nations look to repeat those mistakes, regardless of what is said, Iceland should be considered a threat to any team.
THE GROUP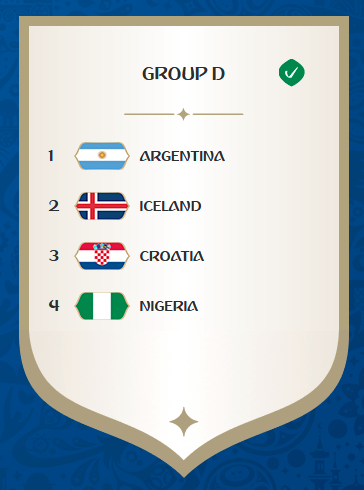 Iceland's entire World Cup debut campaign will most likely be decided in their first match against Argentina. A positive result against Messi and company, and everyone better look out because Iceland has come to Russia to cause trouble. But a devastating loss in their first WC match could see the handicapped Iceland flutter in front of the world and not make it out of the group. So much will depend on Iceland's first 90 minutes of World Cup football.
Don't Miss Out
Full World Cup Schedule Can Be Found Here