World Cup Round of 16 Portugal Preview
Including Cristiano Ronaldo High Payout Free Betting Picks
Portugal's Round of 16 Match-up
It has been a wild ride for the group stages so far in World Cup Russia 2018. It has not failed to entertain, to captivate, and to inspire. From the 3-all draw between Spain and Portugal, the Mexico diehard performance to upset Germany, and the late go-ahead goal to narrowly get Argentina out of the group, we have seen it all.
Now let's take a look at what's ahead for Portugal, as Ronaldo's side heads into the Round of 16. Continue below for high payout betting picks.
How They Got Here
For me, the World Cup didn't truly begin until the spectacle that was the Portugal vs Spain 3-all draw, including the Ronaldo hat-trick. It wasn't until this clash of footballing titans that we finally saw that unique global footballing match that can only be afforded by the World Cup. After that, Ronaldo was clutch once again, netting the only goal in Portugal's win over Morocco. To end the group campaign, it was an ugly hard-fought battle against a desperate Iran that would put Portugal narrowly through.
Portugal's Group Stage Results
Portugal 3 - 3 Spain
Portugal 1 - 0 Morocco
Portugal 1 - 1 Iran
What's Ahead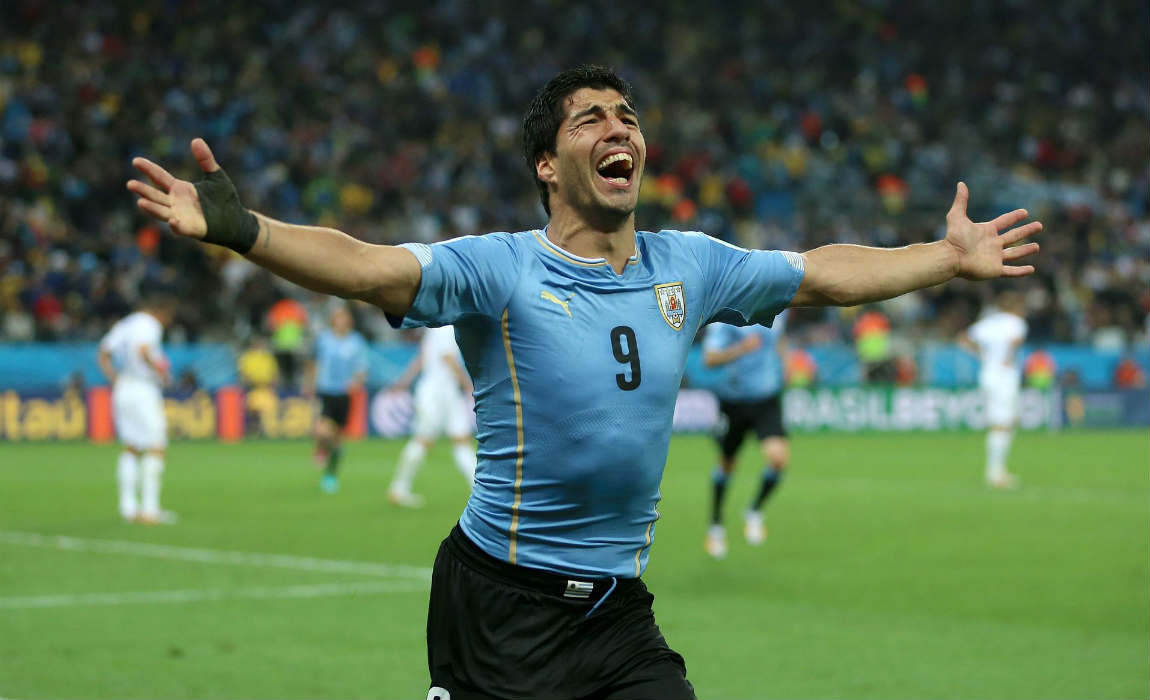 Portugal will now meet Suarez's Uruguay in the Round of 16. Uruguay has slowly grown into the tournament and is coming off a 3-0 thumping of the host nation to make it 3 straight wins in the group stage. It was a bit of a slow burn at first, getting a 1-0 win over an Egypt side who was missing Mo Salah. Then it was another 1-0 win over a weak Saudi Arabia team, but everything finally began to click in their final 3-0 win over Russia. Uruguay heads into this match-up on 3 straight wins with 3 clean-sheets.
Uruguay's Group Stage Results
Uruguay 1 - 0 Egypt
Uruguay 1 - 0 Saudi Arabia
Uruguay 3 - 0 Russia
Match Prediction
Expect a tight match as both teams have similar styles of play, and Uruguay has yet to be scored on. Both will play disciplined defense and look to counter and break quickly in transition. Furthermore, both feel comfortable off the ball and have deadly poacher forwards sitting up top who can score goals. Look for both sides to break quickly in transition as the ball turns over in midfield. Going forward, both teams will play direct and won't commit large numbers to the attack. This will be a hard fought tight match.
Betting Picks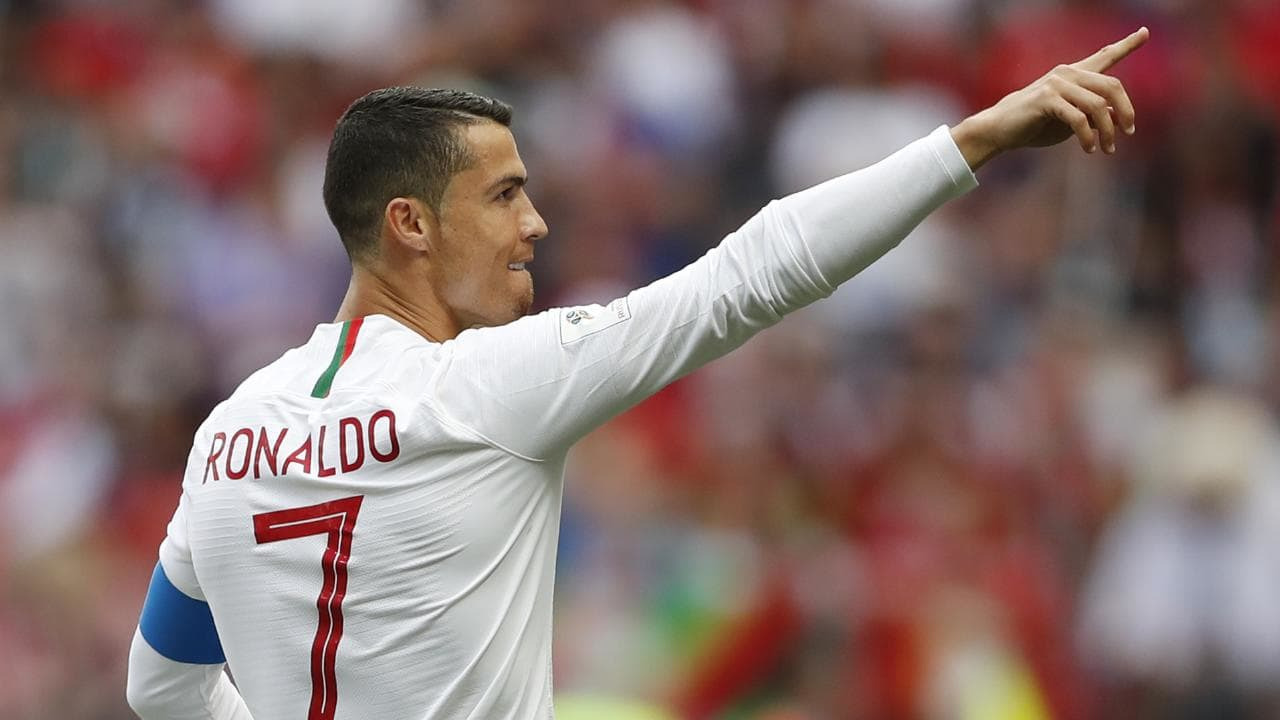 Cristiano Ronaldo to Score First @ +320

WHY - He scored first in 2 out of 3 of Portugal's group stage matches. Great odds for him to do it again.
Both teams to score in both halves @ +3300

WHY - Ronaldo scored twice in the first 10 minutes in his first two matches. If he does it again, expect Uruguay to chase after a first half equalizer, setting things up for this bet to land late in the second half. Both teams have played matches so far in which they've scored in both halves.  At 33/1 odds, here's hoping for an early Ronaldo goal to open up the match.
Odds provided by Bovada as of 6/27/2018